Graduation parties have been popping up here in Michigan.
Simply add a cap to a stamped mascot image.
Go Dragons!!
Eyelet Outlet
enamel dots
add a bit of fun with out the shiny bling!
This weekend, we are setting up the Eyelet Outlet booth in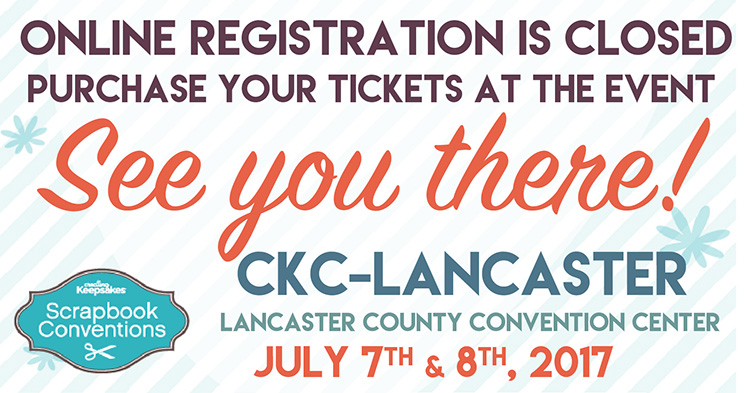 Come check out our brads and enamels....
and our inspiration boards!
Thanks for celebrating with us today.
Have a great 4th of the July Holiday this week!