We want to wish a very big thank you to Designer Barry, Designer Erin, and Designer Marina for their inspiring creations that they have posted over the last six months! Wow!! You will be missed.
Thank you to all who applied for the design team. It was great fun to see all your many styles and personalities.
We would like to welcome back ...
Designer Dawn...
who wows with washi tape!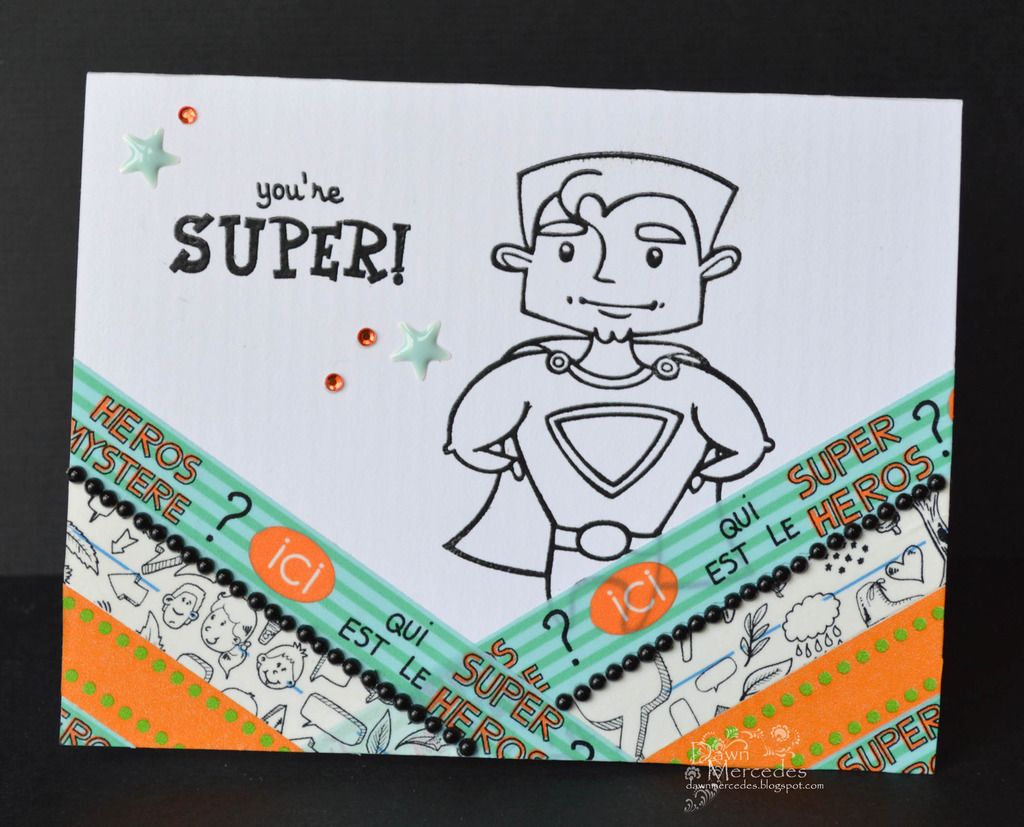 Designer Deb
...who shared this fun valentine card with
sticky backed blin
g and
decorative brads!
...who knows how to use enamels..."The more the merrier!"
Designer Barbara
Married for 56 years, I live in a small city in Southern Ontario with my hubby and a 19 year old black cat named Spook, 3 grown children, 3 grown grandsons, one 8 year old great grandson and a new baby on the way in June. We are both long retired and have a summer cottage on Lake Erie, where we spend most of the summer there relaxing. I love crafting while I'm there. I usually have a lot of crafting supplies there by the end of summer!
My name is Carri AKA Abusybee. I am honored to be a designer for the Eyelet Outlet! I have been paper crafting since 2009, and I love every minute that I have my hands on paper and glue! I enjoy using embellishments, tools and trying new techniques on cards, mini albums, Smashbooks and junk journals. When I am not in my craft room, I can be found working my day job, or coaching cross country! I love to meet up with crafty friends, sort and organize my supplies and then sort and organize my supplies again! I was already a hoarder (I mean collector) of Eyelet Outlet goodies, so I am very excited to use them while inspiring others along the way!
My name is Georgiana Carson and I am 5th grade teacher who loves to make cards and 3D treats, especially for my students and fellow teachers. I live in North Central Florida with my husband of 22 ½ years, two college-aged kids, Kyle and Kelsey, and my pampered pooch, Molly. I have been crafting for the past 5 ½ years and love to use a variety of materials, especially pattern papers, stamped sentiments, embellishments, and now watercolors. My family has learned to support my obsession...and will even contribute to my addiction. I am SUPER excited to be joining the Eyelet Outlet Design Team.
I have been involved in paper crafting for 25 years, having been introduced to it when a friend visited me in the hospital and brought her scrapbook along to help pass the time. I was blown away by that scrapbook, having never seen one quite like it before. I loved the idea of pulling pictures out of a shoe box in the closet and turning them into works of art and adding heartfelt journaling to bring them to life.
It inspired me to begin scrap booking while recuperating. But what started as something to fill empty hours turned into a real passion and I've been playing with paper in one form or another ever since. Along the way, I found my real love…card making. It's wonderful to be able to put a smile on someone's face with a handcrafted card.
I've been a fan and customer of Eyelet Outlet for many years, seeking them out at Scrapbook Expos when they came to my neck of the woods. Being selected for the EO design team is a perfect fit for me!
I live with Katy, my Cavalier King Charles Spaniel, who supervises my comings and goings and is the namesake of my blog,
Designer Patricia
Hello Everyone, my name is Patricia and I am very excited to be a new member of the Eyelet Outlet design team! I have been creating art & craft projects almost all of my life. My parents still have cards that I made for them as a little girl using the only 2 art supplies I possessed - construction paper & crayons! My passion in life is creating things and admiring the creative talents of others. When I'm not in my craft room preparing projects for my blog & Youtube channel, I'm either writing, sketching, reading or visiting blogs and online galleries admiring other talents.
Designer Nancy
Hi, my name is Nancy Boyd, and I live in Ontario, Canada.
I am married with 2 kids, Cole 22 and Keeley 15. I love to craft!
I spend most of my free time in my craft room, turning colourful
paper into cards and gift boxes.
We hope that you come back daily for inspiring ideas and projects presented by these talented ladies.
We also want to see your own creations using Eyelet Outlet supplies.
Please tag us with #eyeletoutlet on social media!